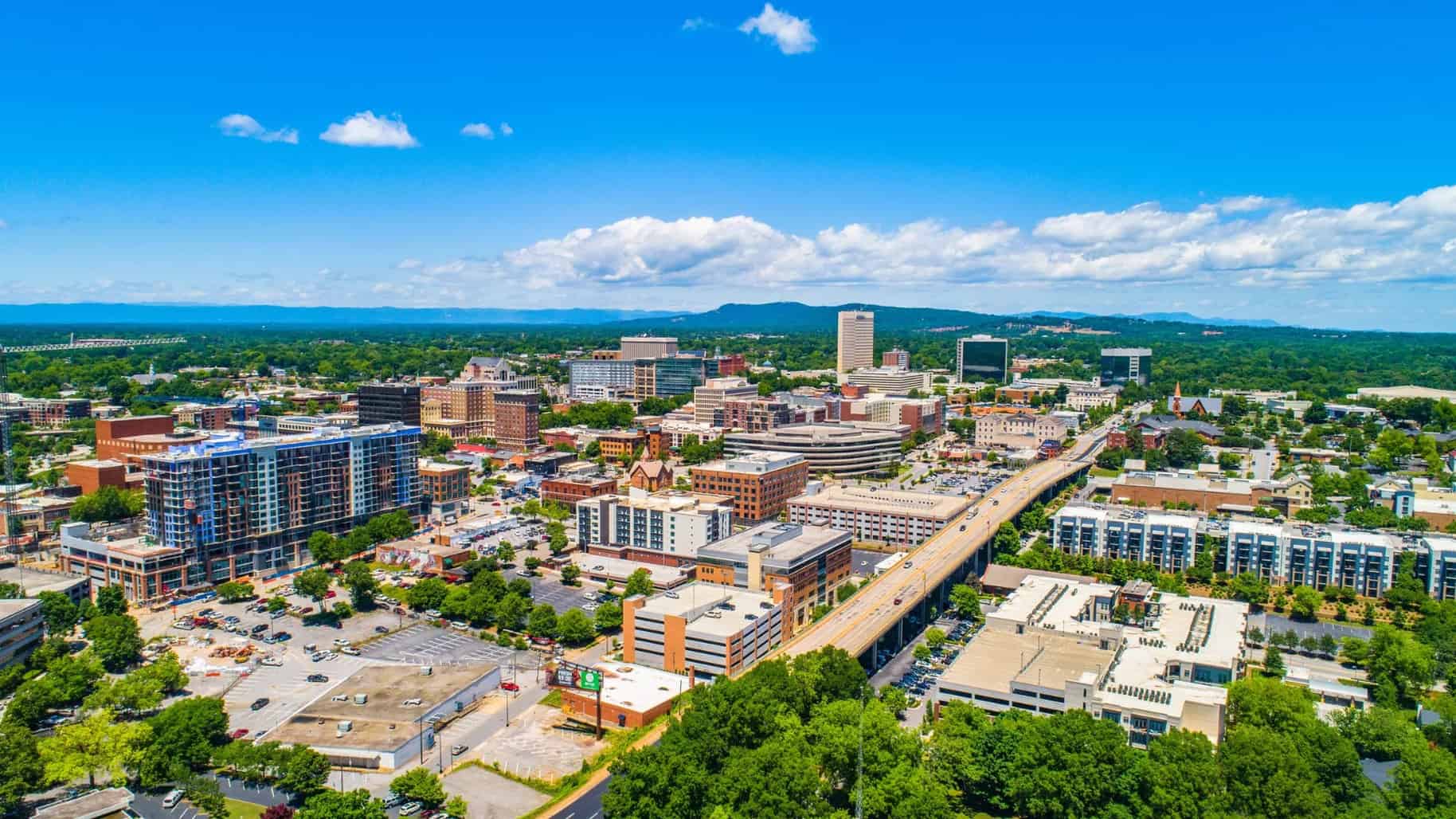 What to Expect in Rehab
What You Can Expect
Once an individual has decided to attend rehab and decided on a treatment center, questions of what to expect and how to prepare will likely arise. For the most accurate and up-to-date information, it is important to get in touch with the treatment center one chooses, which will be able to provide specific details on daily schedules, what an individual is permitted and not permitted to bring with them, family visitation details, and more. Generally speaking, one can expect the following to be included in the process: intake assessment, withdrawal, treatment therapies, and aftercare planning. 
Intake and Assessment
Intake is the formal entering of the treatment program. Intake will include going over guidelines and expectations of the program and signing required documents. It will also involve an assessment. The intake assessment will include a series of questions for the client which will inform the rehab of a client's past history and current needs.
Information disclosed during an assessment may include:
Detox needs
Family medical history
Medication history
Medical issues
Substance issues/ abuse
Mental health diagnoses
Personal relationships
Employment
Detox and Withdrawal
If necessary, detox will be the first step upon entering rehab. Detox is the medically supervised process of purging the body of toxins and chemicals from drugs and alcohol. A person with a substance addiction will typically experience symptoms of withdrawal during the detox process. Withdrawal symptoms may include drug cravings, fatigue, chills, sweating, headache, agitation, or anxiety. The detox process generally lasts several days.
Treatment and Therapy
Treatments and therapeutic techniques vary with each rehab center. Most offer a combination of individual and group therapies.
Common therapeutic techniques include:
Cognitive-behavioral therapy
Cognitive-behavioral therapy (CBT) aims to improve mental health by identifying, challenging, and changing negative thought patterns and behaviors.
Dialectical behavioral therapy
Dialectical behavioral therapy (DBT) focuses on mindfulness, interpersonal effectiveness, distress tolerance, and emotional regulation in both individual and group therapy sessions to treat cognitive and behavioral patterns.
Motivational interviewing
Motivational interviewing is an evidence-based treatment that addresses ambivalence to change by helping individuals find the motivation to make positive behavioral changes.
Aftercare Planning
Creating a supportive and sustainable aftercare plan for maintaining sobriety upon completion of rehab is an important part of treatment. During rehab, an individual will work closely with their counselor to establish a transition plan, identify triggers in everyday life, discuss coping skills, and assess ongoing support options. This may include transitional housing—often referred to as sober living houses—outpatient treatment, 12 step programs, follow-up therapeutic and medical appointments, and more.
If you are considering a rehab program for yourself or a loved one but have questions, concerns, or want to find a treatment program near you, call us today. We at Rehab Carolinas are experienced in substance abuse and addiction and are here to help.