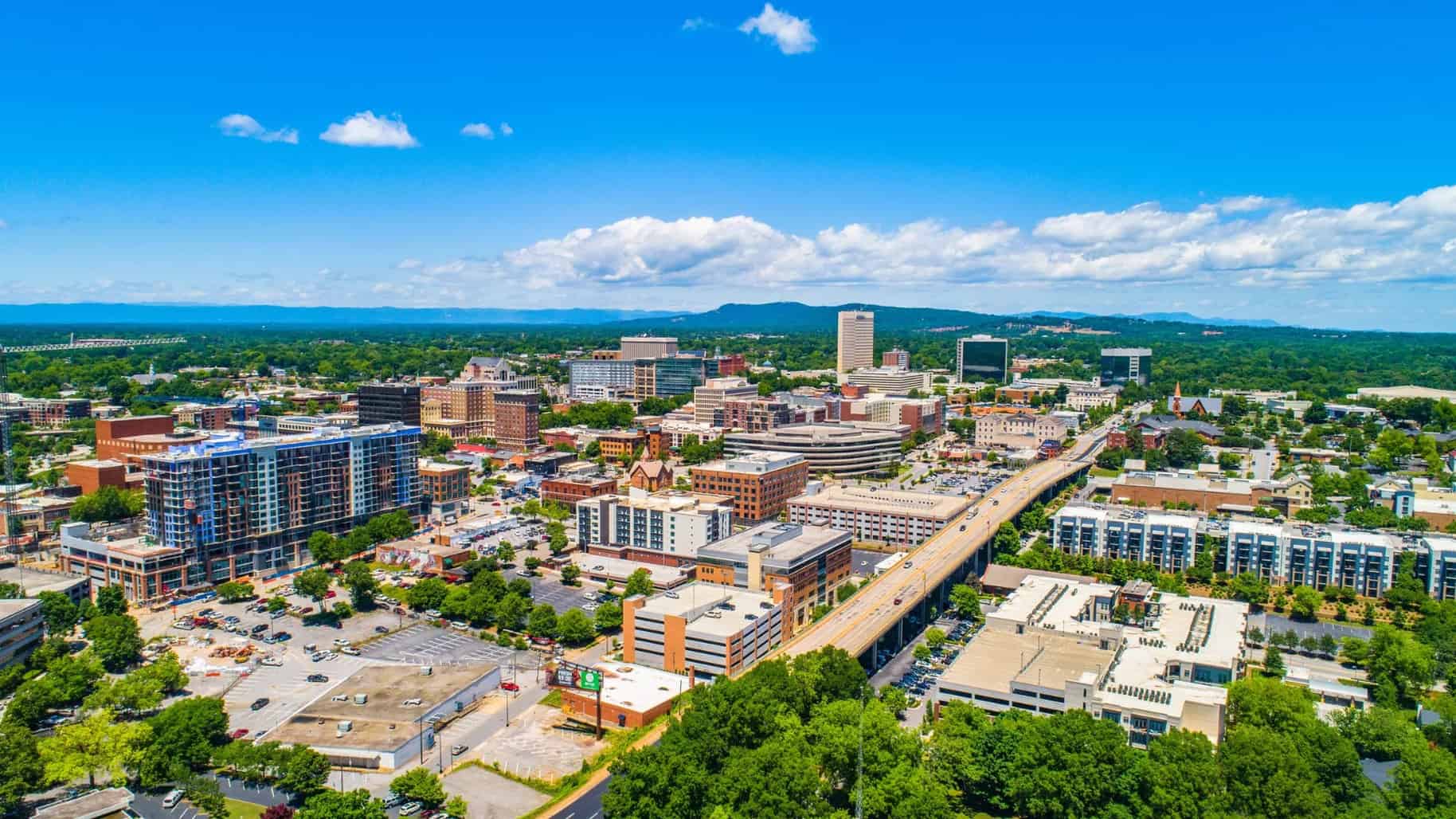 Outpatient Rehab
What is Outpatient Rehab?
Outpatient rehab is defined as a direct service for people with substance use disorders who do not require medical detoxification or 24-hour supervision and act as an alternative to inpatient and residential treatment. Outpatient programs are designed to support psychological advancement, relapse prevention, and the development of healthy coping strategies.
Depending on the intensity of the program, individuals within an outpatient treatment program participate in daily therapy sessions, group exercises, and workshops ranging from 2 hours a day(part-time) to 8 hours a day (full-time). Outpatient rehab is geared towards clients who have already completed a more intensive form of addiction treatment and are ready to gradually transition into independent living.
Benefits of Outpatient Treatment
Outpatient rehabilitation allows freedoms that other treatments do not offer. As a program that helps individuals transition into living independently, participating clients are encouraged to return to work, school, and family life while enrolled. The one stipulation of outpatient treatment is that clients must be living within a sober-living environment. This guarantees that triggers and temptation remain minimal.
Clients who participate in outpatient treatment continue to have access to many of the services provided during more intensive addiction programs, such as individual and group therapy, team exercises, and relapse prevention discussions.
Is Outpatient Rehab Right For Me?
Outpatient rehab works best for individuals who have completed a more intensive addiction treatment program and are prepared to transition into independent living. Clients within these programs are encouraged to return to work and family as long as they live within a sober living environment. Individuals who participate in outpatient rehab will continue to have access to the many services offered to them within their residential programs, such as therapies, support groups, and workshops.
If you are considering outpatient rehab for yourself or a loved one but have questions, concerns, or want to find a treatment program near you, call us today. We at Rehab Carolinas are experienced in substance abuse and addiction and are here to help.