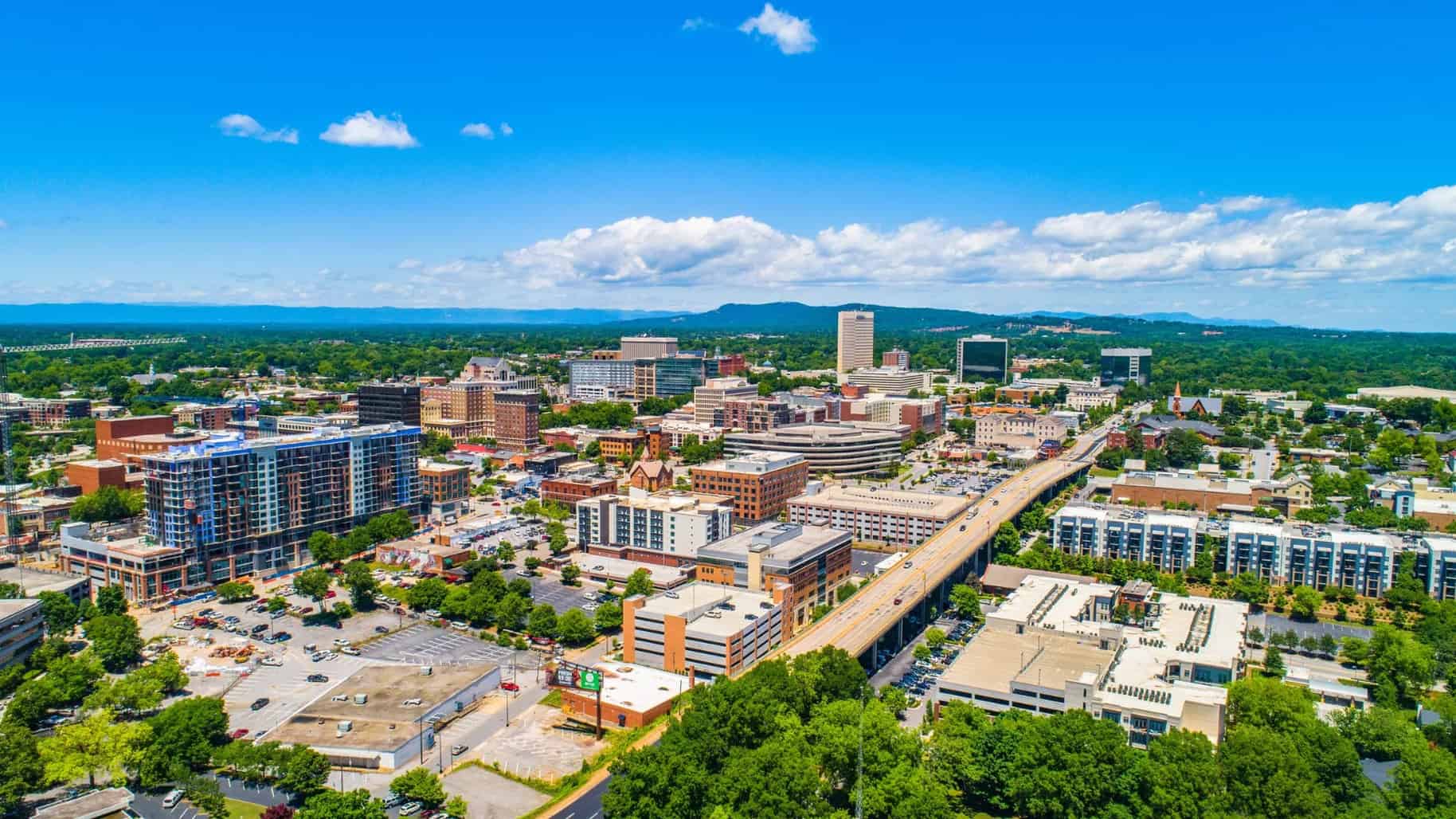 Paying for Rehab
The cost of rehab can be a burden for individuals and their families. In a national survey conducted by the Substance Abuse and Mental Health Services Administration in 2013, a staggering 93% of individuals who felt they needed substance abuse treatment did not ultimately receive treatment. A significant percentage of those individuals reported not receiving treatment because they did not know where to begin, did not have health insurance, or their health insurance did not cover substance abuse treatment. However, there are an abundance of options and resources available to assist in financial coverage of rehab, regardless of whether an individual has health insurance or not.
Paying for Rehab
Rehab costs vary widely, and are dependent on factors such as length of stay, and the level of treatment and services provided. Residential treatment centers are often the most expensive, as they offer the highest level of care. Outpatient programs are generally less expensive, but offer less intensive care, which may not meet a person's needs when seeking initial addiction treatment.
Financial options for rehab include, but are not limited to:
Private Insurance
Private insurance plans can be purchased by individuals who do not have employer-sponsored health insurance or healthcare coverage through a family member's plan. Purchasing private health insurance can be done through the Healthcare Marketplace, also known as the Health Insurance Exchange.
Enrolling in private insurance plans is done through the Healthcare Marketplace. As stated by the Affordable Care Act, health insurance purchased through the HealthCare Marketplace is typically required to cover partial to the full cost of substance abuse treatment.
Employer-sponsored Insurance
Many Americans have employer-sponsored health coverage as a benefit of employment. Specifically what is covered and to what extent will depend on the specific policy, but employer-sponsored health coverage typically covers a wide range of treatments. Major healthcare companies such as Blue Cross Blue Shield, Cigna, Aetna, and Humana are several in the United States that provide substance abuse treatment coverage.
Medical Loans
A medical loan is a specific type of personal loan that is only used to pay for medical care and treatments. If an individual does not have health insurance, or, if health insurance does not cover the full cost of treatment, medical loans are a great financial supplement. Because loans collect interest, they are generally the most expensive option, so it is important to look into interest rates when going this route. Some of the highest-rated medical loan providers include SunTrust Bank, Avant, and Sofi.
Payment Plans
Many rehab centers offer a variety of payment plans to help make treatment more accessible and financially feasible. Each treatment center will be able to provide specific details on the payment plans they offer, and most are willing to work closely with an individual to find the best-suited financial arrangement.
If you are considering seeking addiction treatment for yourself or a loved one but have questions or concerns regarding health insurance coverage or paying for rehab, call us today. We at Rehab Carolinas are experienced in substance abuse and addiction and are here to help.