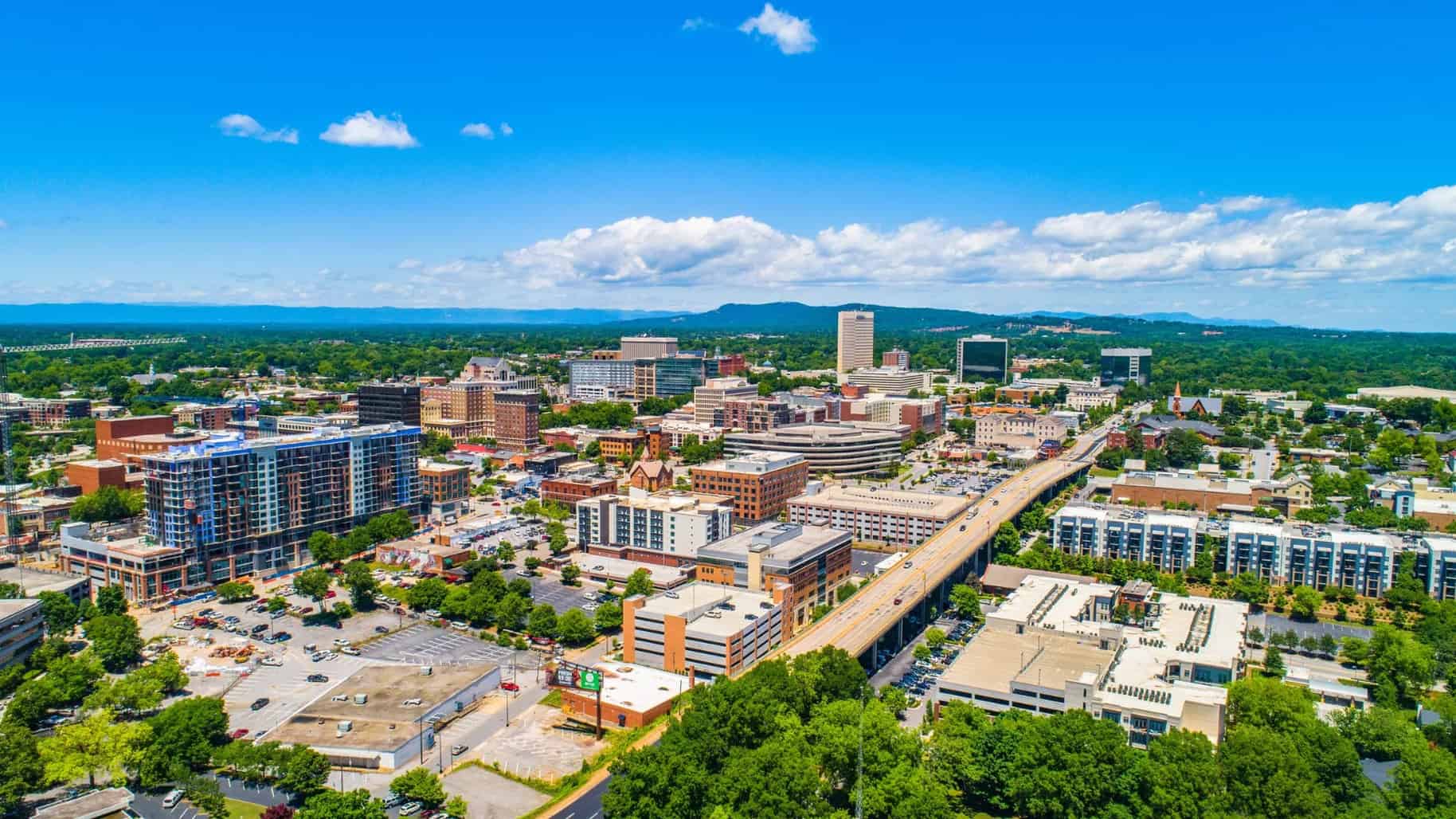 Paying for Rehab with Insurance
Navigating insurance coverage, claims, and costs for addiction rehab can seem daunting and overwhelming. The best way to get the most accurate, up-to-date information is to speak with your insurance provider about your particular policy, as well as the rehab centers you are considering attending. Often, to simplify the process for clients, a rehab center will do the footwork of securing information on coverage for a potential or current client.
The Affordable Care Act
The Affordable Care Act (ACA) requires all private insurance companies to provide coverage for the treatment of substance abuse disorders.
A research study conducted in 2017 states, "The ACA requires coverage of Substance Use Disorder (SUD) screening and brief intervention for all health plans and requires coverage of the Essential Health Benefits package, which includes SUD treatment services under Medicaid expansion programs and qualified health plans offered on state health insurance exchanges.
While federal guidance on the Essential Health Benefits requires coverage of SUD treatment, it does not specify which services must be included. Thus, states have wide latitude in determining the optimal range of treatment services to cover for patients with Opioid Use Disorder (OUD.) For the first time in history, there are coverage requirements for SUD treatment. Given these requirements, which are largely funded by the federal government, states have the opportunity to address critical gaps in treatment services for Americans with OUD."
Private Insurance Companies
For individuals who do not have employer-sponsored health insurance or healthcare coverage through a family member's plan, private plans can be purchased through the Healthcare Marketplace, also known as the Health Insurance Exchange.
Private insurance companies are required to offer at least partial coverage of substance abuse treatment, including detox, inpatient, and outpatient treatment. Several of the major health insurance companies include Blue Cross Blue Shield, Aetna, and Cigna.
Medicare and Medicaid
Medicare is federal health insurance for individuals aged 65 and over, and those with disabilities. Medicaid is a state and federal program that provides health coverage for very low-income families. Both Medicare and Medicaid are included in the Affordable Care Act's requirement for at least partial coverage of substance abuse treatment. However, not all treatment facilities accept Medicare and Medicaid, so it is always important to speak with a rehab center to find out what forms of coverage they accept. Many rehab center websites have insurance verification forms, as well as a list of accepted insurance companies.
If you are considering a rehab program for yourself or a loved one but have questions, concerns, or want to find a treatment program near you, call us today. We at Rehab Carolinas are experienced in substance abuse and addiction and are here to help.