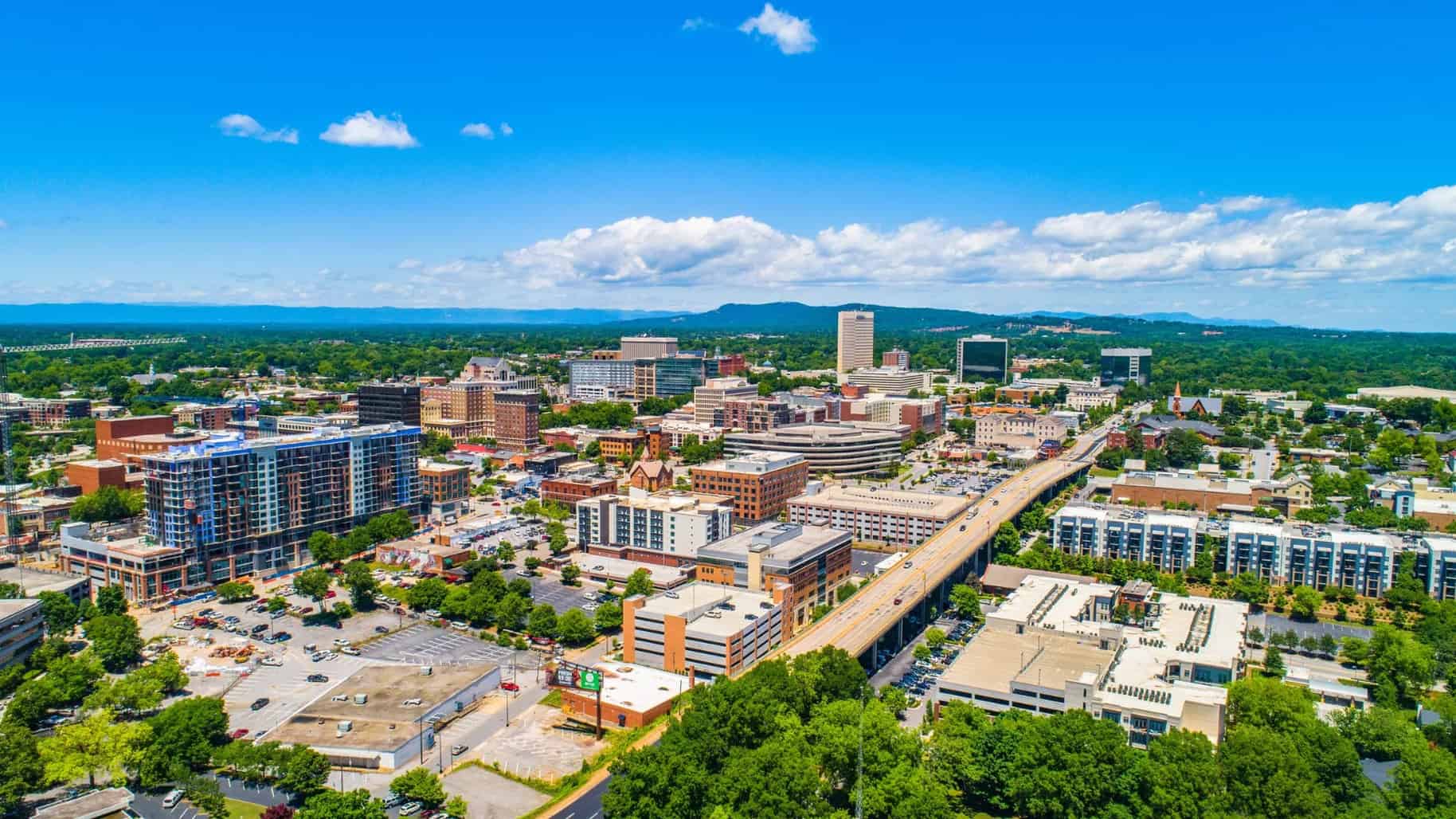 Opioids
What Are Opioids?
Opioids are a category of drugs derived from the opium poppy plant. There are illicit opioids, such as heroin, and prescription opioids, such as morphine, hydrocodone, and oxycodone. Opioids are also depressants and are most commonly prescribed to treat moderate to severe pain. The United States Department of Health and Human Services states that two out of three drug overdose deaths in 2018 involved an opioid.
Side Effects Of Opioids
Common side effects of opioid use may include:
Constipation
Dizziness
Nausea
Vomiting
Respiratory depression
Sedation
Physical dependence
Increasing tolerance
Opioid Crisis—Risks of Opioid Abuse
In 2017, the U.S. Department of Health and Human Services declared the level of opioid addiction in the United States to be a public health crisis. This began in the 1990s after pharmaceutical companies assured medical professionals that their opioid painkillers were not addictive, and doctors began prescribing them more frequently. As a result, millions of individuals have struggled with opioid addiction, and many have lost their lives to this devastating addiction.
According to the National Survey on Drug Use and Health conducted in 2019, roughly 1.6 million people had an opioid use disorder in the past year, and 10.1 million people misused prescription opioids in the past year. In recent years, the synthetic opioid fentanyl—which is roughly 100 times more potent than morphine—has contributed largely to the opioid crisis.
In 2015, fentanyl-related deaths only made up 1% of all overdoses in the county, compared to 40% in 2020.  From 2011 to 2015, deaths from heroin overdoses began to increase rapidly and were actually more common than those from fentanyl and other synthetic opioids. However, beginning in 2015, deaths from fentanyl overdoses began to increase exponentially, while deaths from heroin overdoses began to slightly decline. Recently released data by the CDC show that drug overdose deaths reached a record high of 93,331 in 2020.
Opioid Addiction Treatment
If you are considering seeking opioid addiction treatment for yourself or a loved one, rest assured that help is widely available and recovery is possible. If you have questions or concerns, call us today. We at Rehab Carolinas are experienced in substance abuse and addiction and are here to help.