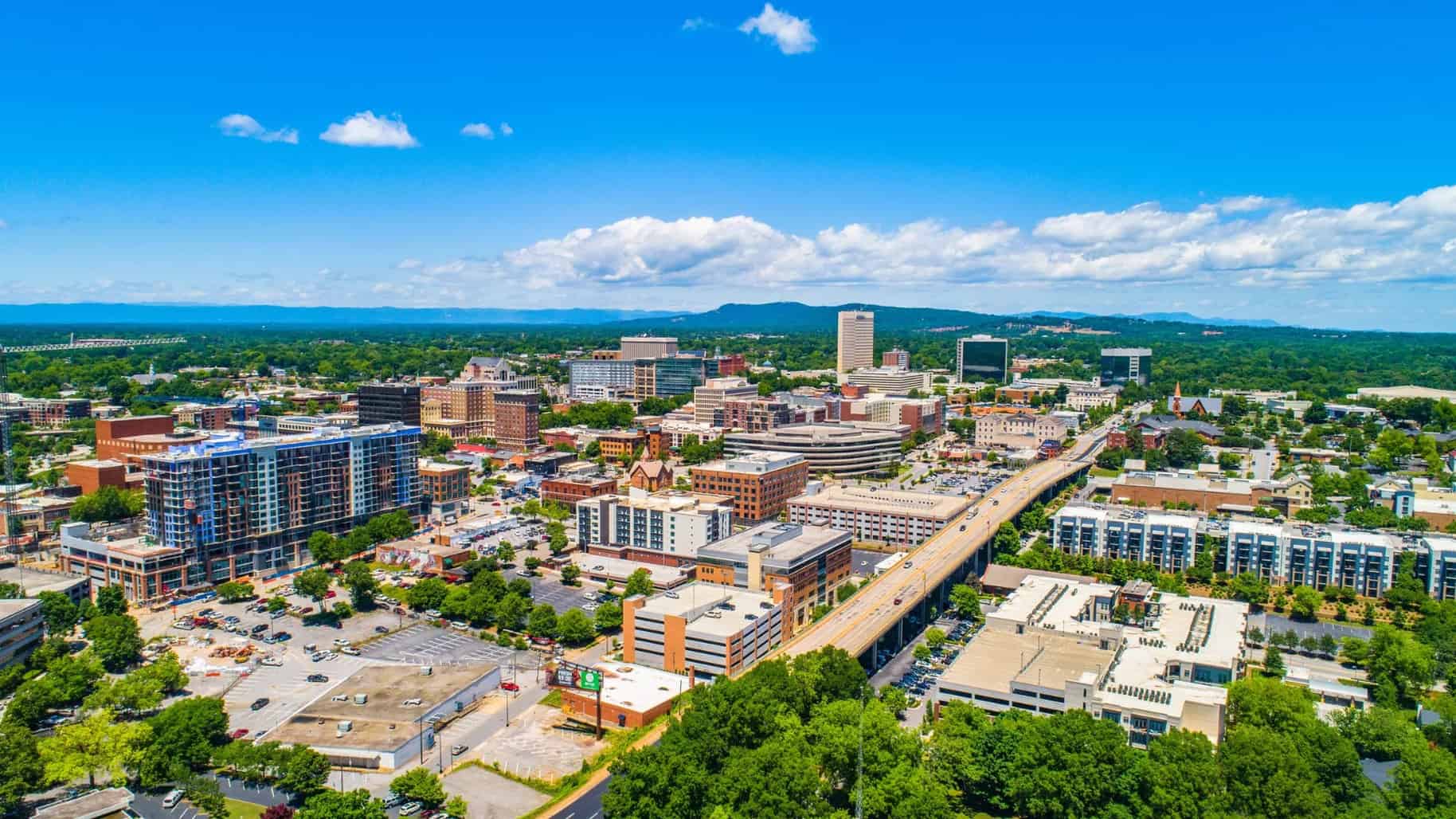 Treatment Costs
There is no one-size-fits-all answer to the question of how much addiction treatment costs. The cost of treatment is dependent on many factors, beginning with an individual's method of payment. If an individual is paying for treatment out-of-pocket, without insurance, they can expect to pay more than those using health insurance to cover at least partial cost.
Other major contributing factors to treatment cost include:
Duration of Treatment
The minimum stay for inpatient rehab is typically 28 days, with many lasting up to several months. This is ultimately determined by the clinical team supervising an individual's treatment plan and may be adjusted as the person progresses through the rehab program. The length of a person's addiction treatment will have a large impact on the overall cost, as it will determine the duration of care that is provided to an individual. Sometimes, insurance companies will only cover a fixed amount of days for treatment, so it is important to be aware of that information.
Type of Treatment
The two main options for treating addiction are inpatient and outpatient treatment. Inpatient—or residential—treatment will be more costly than outpatient treatment. This is because inpatient treatment requires more resources. Inpatient treatment provides round-the-clock supervision on a full-time basis and includes housing and meals.
Outpatient treatment operates on a part-time basis and does not include housing or meals. As it is a lesser time commitment, outpatient programs also allow the ability for an individual to work while receiving treatment.
Amenities
Amenities in treatment centers can vary widely, but typically the more numerous and luxurious the offerings, the more expensive the treatment cost will be. Luxury amenities may include acupuncture, swimming pools, saunas, massage therapy, tennis courts, spacious living quarters, or fine dining. Treatment centers that include those types of amenities are often referred to as luxury treatment centers, and can cost tens of thousands of dollars per week.
Standard treatment centers offer the basics: a furnished room with a bed, bathroom, some storage space for personal belongings, and access to television or other entertainment. Sharing a bedroom with another client is common in many treatment centers.
Treatment Cost
With all of the contributing factors in mind, an estimate of treatment costs are as follows:
Outpatient: $3,000-$10,000 for 90 days
Inpatient: $5,000-$20,000 for 30 days
Luxury Treatment: $30,000-$100,000 for 30 days
If you are considering a rehab program for yourself or a loved one but have questions, concerns, or want to find a treatment program near you, call us today. We at Rehab Carolinas are experienced in substance abuse and addiction and are here to help.