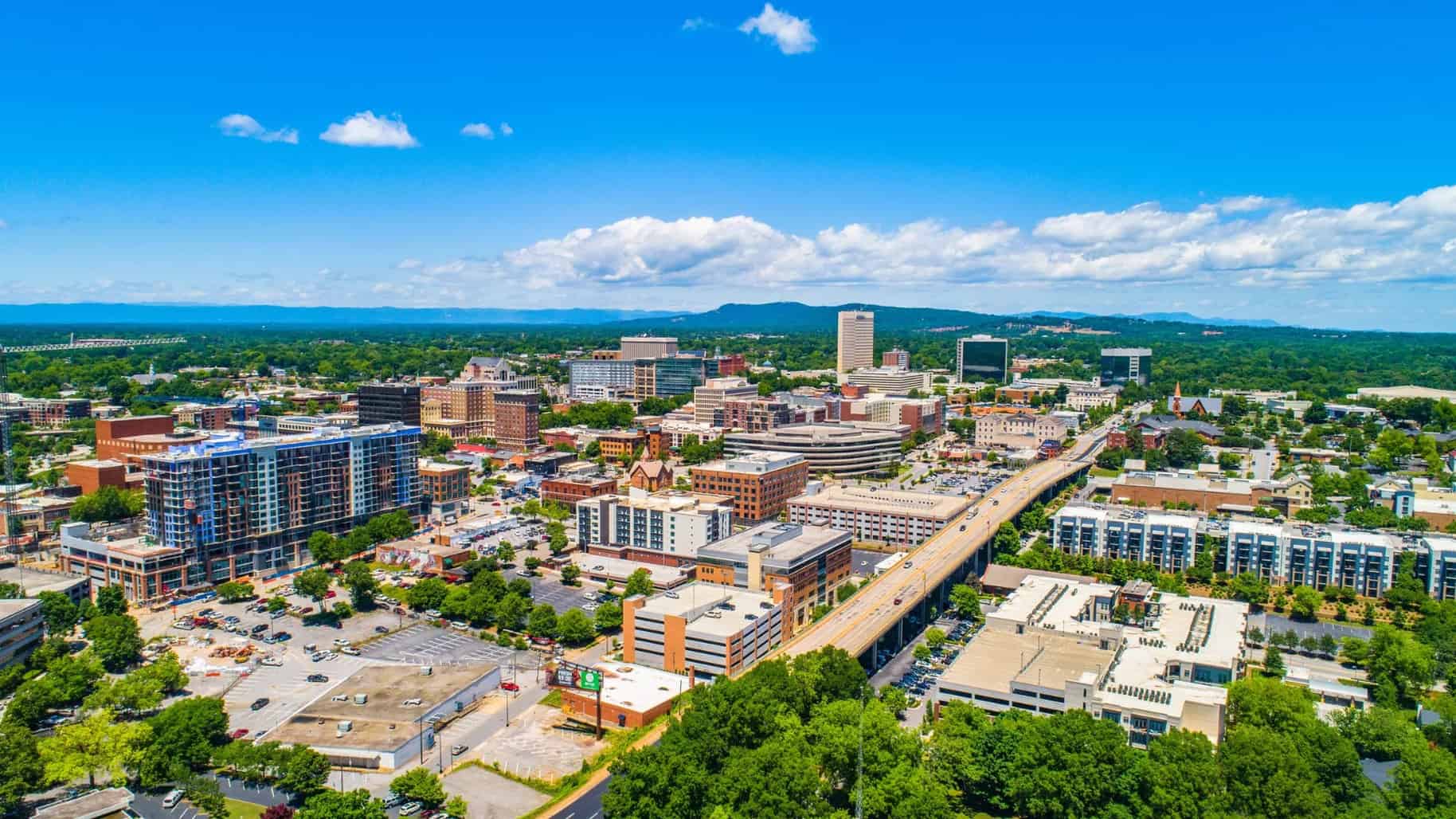 12-Step Rehab Programs
Founded by Alcoholics Anonymous, the 12-step program adheres to a list of twelve specific actions one must complete to achieve long-term sobriety. A core component of the 12-step philosophy is the acknowledgment of a higher power and the will to surrender to that higher power. Treatment programs that incorporate the 12-step method rely heavily on behavioral therapy as well as group therapy sessions. These exercises help the client identify their addiction and work towards developing healthy coping and decision-making skills.
The Twelve Steps
The following 12-steps are the foundation of the program. Acting as a guideline to long-term sobriety, the 12-steps must be completed by the client in order to reach successful recovery.
We admitted we were powerless over alcohol—that our lives had become unmanageable.
Came to believe that a Power greater than ourselves could restore us to sanity.
Made a decision to turn our will and our lives over to the care of God as we understood Him.
Made a searching and fearless moral inventory of ourselves.
Admitted to God, to ourselves, and to another human being the exact nature of our wrongs.
Were entirely ready to have God remove all these defects of character.
Humbly asked Him to remove our shortcomings.
Made a list of all persons we had harmed, and became willing to make amends to them all.
Made direct amends to such people wherever possible, except when to do so would injure them or others.
Continued to take personal inventory and when we were wrong promptly admitted it.
Sought through prayer and meditation to improve our conscious contact with God as we understood Him, praying only for knowledge of His will for us and the power to carry that out.
Having had a spiritual awakening as the result of these steps, we tried to carry this message to alcoholics, and to practice these principles in all our affairs.
How Does 12-Step Rehab Work?
The 12-step model involves talk therapy, conducted either in a group or individual setting. This talk therapy is based on the concept of there being a higher power assisting in the recovery process, with every participant defining that higher power as he or she wishes. Once the 12 steps have been completed, the individual is not considered cured. The therapy model is then subsequently used as a reference throughout the individual's time in treatment and carries over into independent living.
Is 12-Step Rehab Right For You?
If an individual is seeking treatment, it is important that they make an informed decision and consider all options so that they can choose the program that is best suited to their unique needs. 12-step therapy is offered at most addiction treatment centers or AA/NA groups and is often used in combination with other therapies. It is important to remember that the purpose of 12-step therapy is to foster self-sufficiency and improve decision-making. The most important facet of addiction treatment is that the individual feels safe and accepted and that the treatment is effective. If you have questions or would like to locate a 12-step rehab near you, Rehab Carolinas can help.