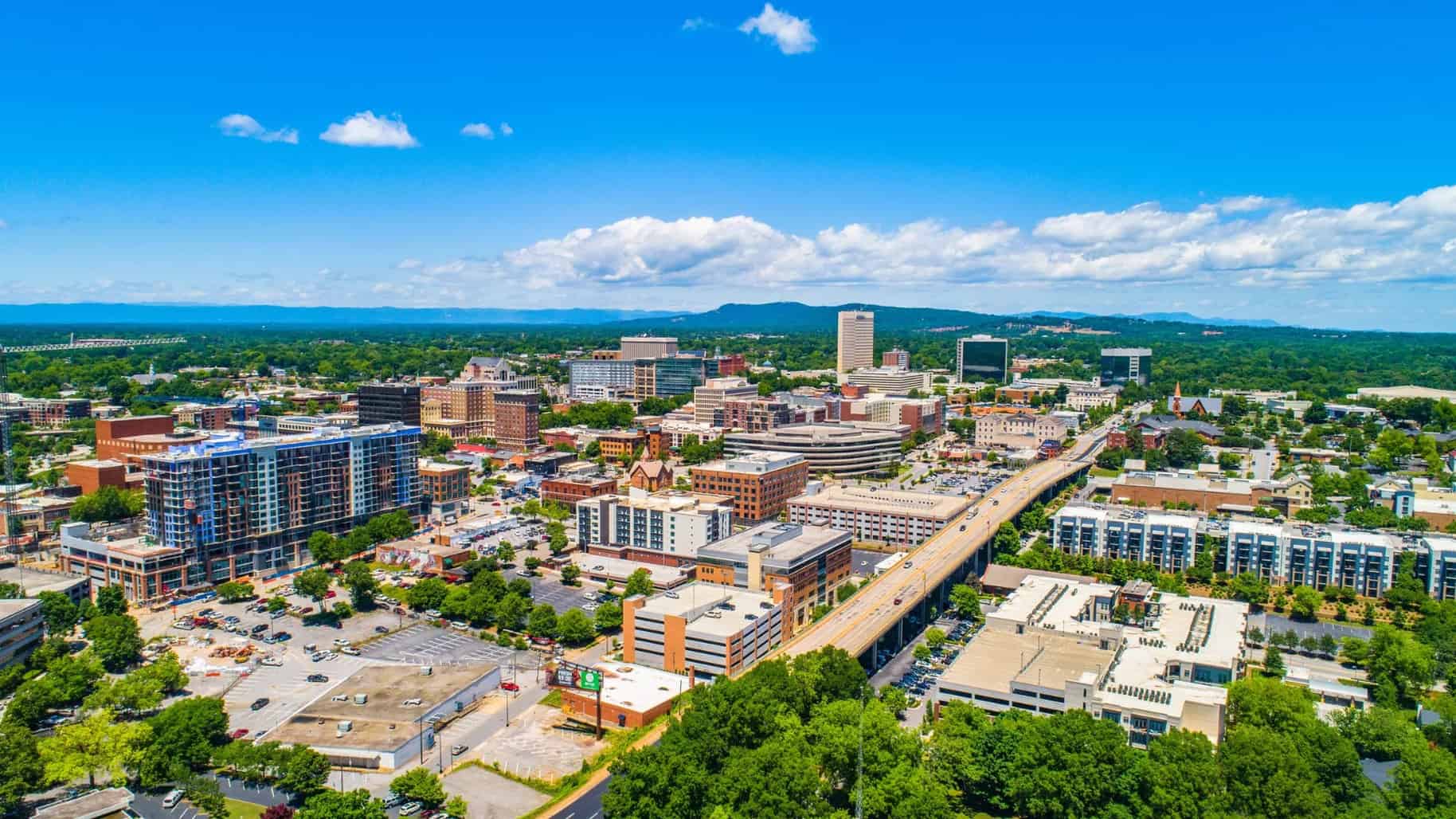 Partial Hospitalization Rehab
What is Partial Hospitalization Rehab?
A partial hospitalization program, or PHP, is a form of addiction treatment that is less intensive than a residential program, but more involved than an outpatient program. PHPs are defined as an addiction treatment service for individuals with substance use disorders o who do not require medical detoxification or 24-hour supervision, and act as an alternative to inpatient or residential treatment.
Clients enrolled in a partial hospitalization program report to a treatment center for daily therapy sessions, workshops, and group exercises and are then free to return to a sober-living environment afterward. Due to the time commitment that PHPs require, clients remain unable to return back to school or work while enrolled in the program. Most PHPs consist of 8 hour days, Monday through Friday.
Benefits of PHPs
Partial hospitalization programs provide a unique blend of intensity and flexibility. While considered a more intensive form of addiction treatment, clients within a PHP have the freedom to live outside of the center, unlike inpatient treatment programs. PHPs are considered full-time outpatient programs, meaning that clients are still provided an immersive experience but with the perks of having the flexibility to live within a sober living environment.
PHPs are beneficial for clients who still require thorough and intensive addiction treatment but do not require constant supervision. This allows individuals to become introduced to the idea of eventually living independently.
Is a PHP Right For Me?
Partial hospitalization programs are intended for clients who still require intensive addiction treatment but do not require constant supervision. Individuals within the full-time program will be required to report to their treatment center for the day and participate in therapies, group exercises, and addiction workshops before returning to a sober living environment at the end of the day. This blend of flexibility and immersion allows clients to become introduced to semi-independent living.
If you are considering partial hospitalization rehab for yourself or a loved one but have questions, concerns, or want to find a treatment program near you, call us today. We at Rehab Carolinas are experienced in substance abuse and addiction and are here to help.