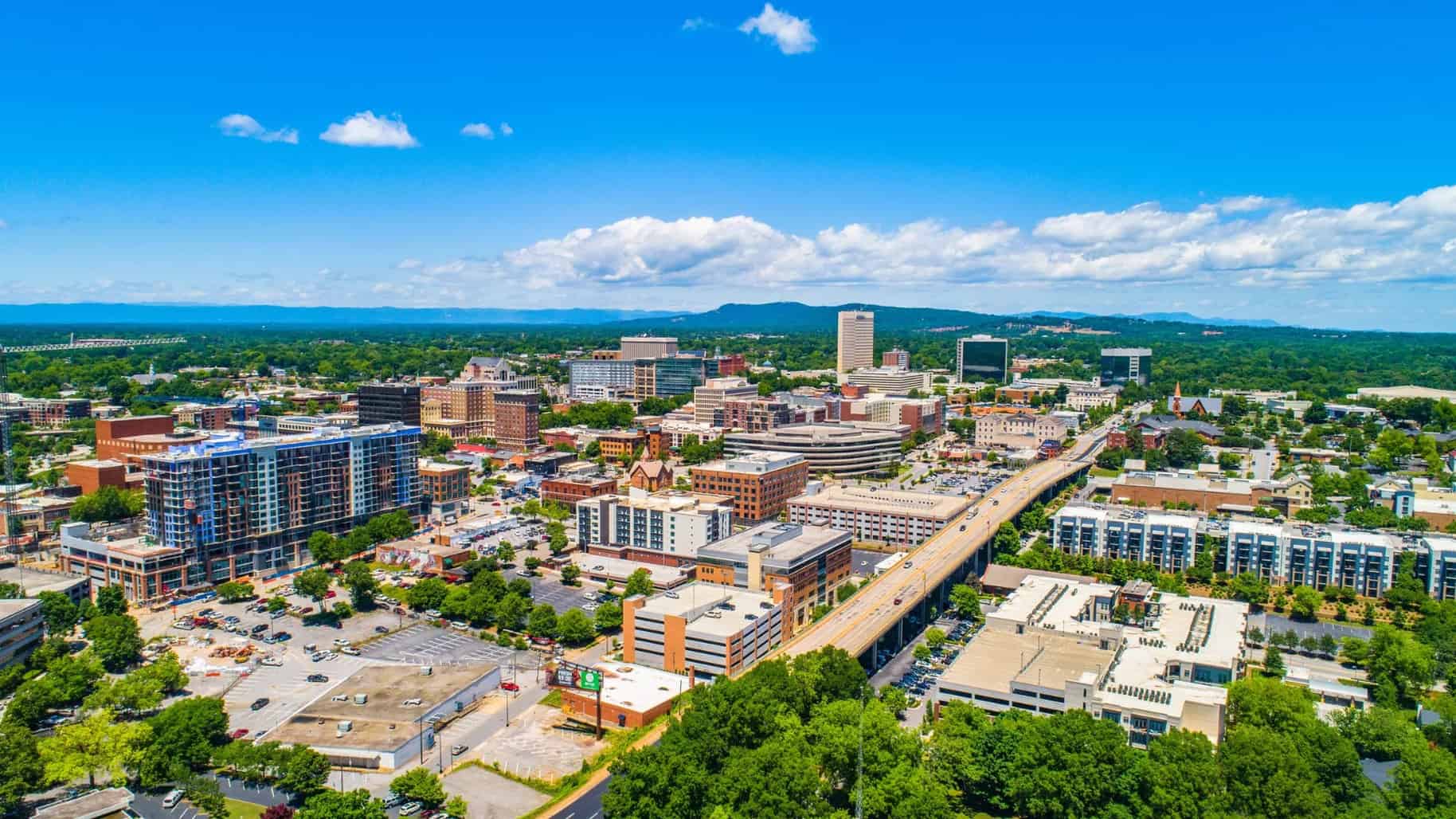 Using Medicare and Medicaid for Rehab
The Affordable Care Act (ACA) requires all private insurance companies to provide coverage for treatment of substance abuse disorders. Since its inception in 2010, both Medicare and Medicaid have been included in the Affordable Care Act's requirement for at least partial coverage of substance abuse treatment. However, not all treatment facilities accept Medicare and Medicaid, so it is always important to speak with a rehab center to find out what forms of insurance they accept. Many rehab center websites have insurance verification forms, as well as a list of accepted insurance companies. For more specific assistance and clarification, please feel free to reach out to us— we would love to assist you in your search.
What is Medicare?
Medicare is federal health insurance for individuals aged 65 and over, certain younger people with qualifying disabilities, and people with End-Stage Renal Disease. Medicare consists of different parts, including hospital insurance, medical insurance, and prescription drug coverage. An individual can apply for Medicare by visiting the Medicare website.
What is Medicaid?
The U.S. Department of Health and Human Services defines Medicaid as, "health coverage for some low-income people, families and children, pregnant women, the elderly, and people with disabilities. In some states the program covers all low-income adults below a certain income level." The states that have opted to cover all low-income adults below a certain income level are referred to as having "expanded Medicaid." You can find out whether your state has opted to expand Medicaid or not by visiting the Healthcare Marketplace website.
Paying for Rehab with Medicare
Medicare comes with a monthly premium to qualifying individuals, dependent on their monthly income. Individuals with monthly income will pay a lower monthly premium for Medicare. Medicare coverage is separated into four categories, which cover various aspects of rehab and addiction treatment. Medicare offers coverage for both inpatient and outpatient rehab.
The first component of Medicare, "Part A," is insurance for hospital stay, which can include inpatient rehab. Part A can cover up to 60 days of inpatient treatment without a co-insurance payment, but it is important to note that Medicare has a lifetime max of 190 days' coverage of inpatient care,
The second component of Medicare, "Part B," is medical insurance. Part B can assist people with outpatient treatment expenses, such as therapy, outpatient rehab programs, and medications used to assist addiction treatment.
"Part C" of Medicare is Medicare-approved private insurance, which is optional. Generally, private insurance costs will be higher than Medicare costs.
The fourth component of Medicare, "Part D," is prescription insurance. Part D offers coverage of qualifying prescribed medications. 
Paying for Rehab with Medicaid
In most states, individuals with Medicaid do not have co-payments for rehabs that accept Medicaid. For states that do require a copay, there is an established maximum payment threshold that will not be exceeded.
Medicaid coverage may include:
Detox 
Inpatient care
Outpatient care
Intervention
Health screenings
Medications 
Family counseling services
Mental health services 
Dual Eligibility: Medicare and Medicaid
Some individuals are eligible for both Medicaid and Medicare. In this case, individuals may apply either or both of their insurance policies toward their rehab coverage and payment.
If you are considering a rehab program for yourself or a loved one but have questions, concerns, or want to find a treatment program near you, call us today. We at Rehab Carolinas are experienced in substance abuse and addiction and are here to help.