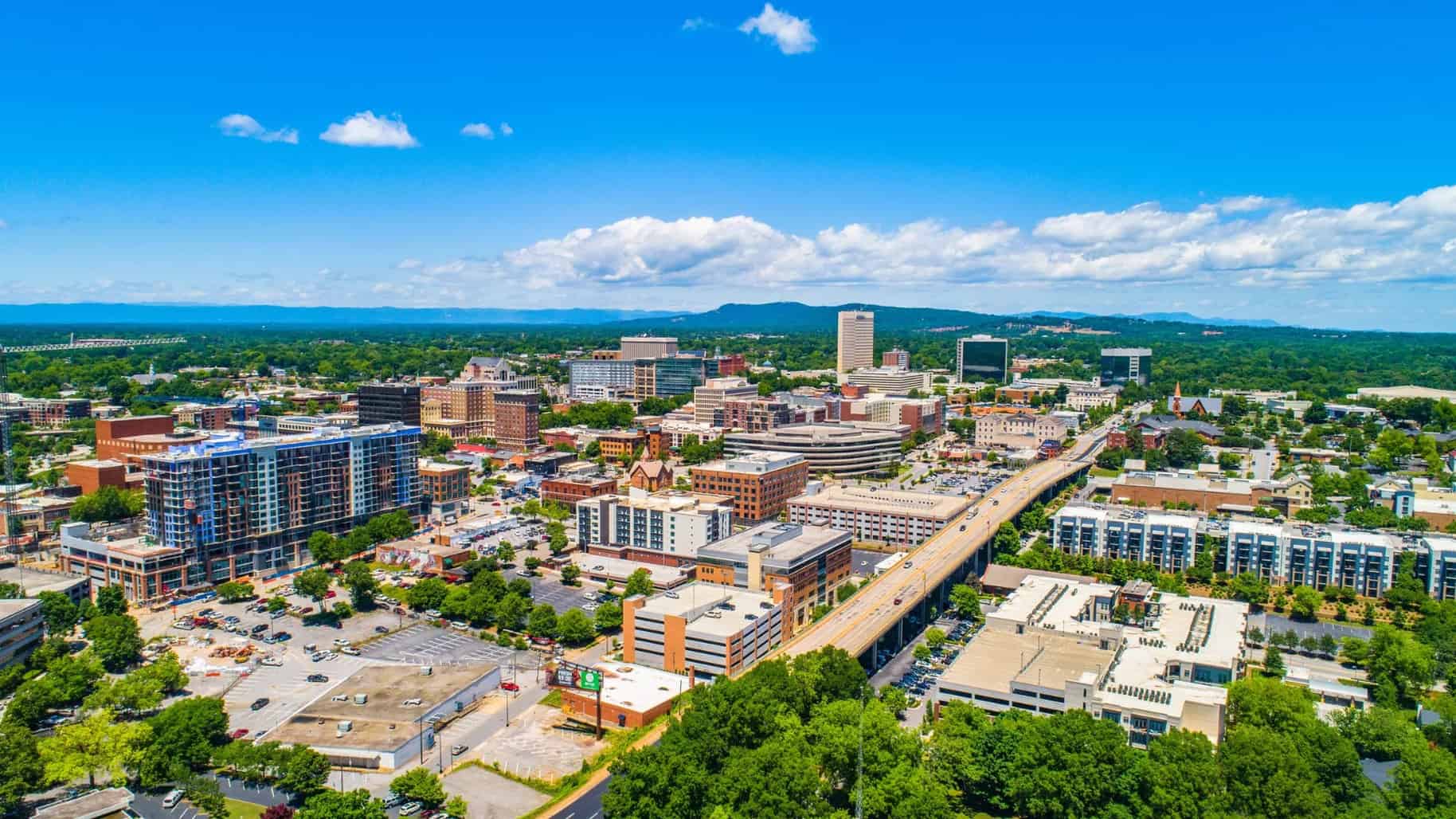 Religious Rehab Programs
What are Religious Rehab Programs?
Religious rehab programs are substance abuse recovery programs centered around the spiritual foundation of a specific faith. Substance abuse and addiction impact individuals from all backgrounds and faiths, and there are a wide range of rehab options available.
For many religious individuals, addiction creates distance from their relationship with a Higher Power and their spiritual practices. Religious rehab programs can support these people in integrating and strengthening their faith while recovering from substance abuse and addiction.
Benefits of Religious Rehab Programs
Religious rehab programs address an individual's physical, mental, emotional, and spiritual needs. This type of program may incorporate specific spiritual practices not found in all rehabs, such as prayer, meditations, worship services, and the study of faith-specific texts. In many religious rehabs, there are spaces designed for prayer and worship. Generally, religious leaders and certified spiritual counselors are available to offer guidance and support.
A community that is centered not only on the shared experience of addiction but also on the foundation of shared faith, can be extremely helpful for some people. A close community can form when individuals feel comfortable sharing openly and honestly in spiritual reflection and discussion with like-minded peers. These connections can foster and strengthen a sense of connectedness with others and a Higher Power, which will positively impact their recovery.
Though the religious element of this program will be heavily emphasized and incorporated into the overall treatment plan, standard addiction treatment techniques will likely also be applied. These may include medically supervised detox, individual psychotherapy, group therapy or processing groups, and clinical supervision.
Is a Religious Rehab Program right for me?
Religious rehab programs can be profoundly impactful for individuals seeking treatment that emphasizes spiritual life. One research study conducted on determining the mental health benefits of faith and spirituality in substance abuse recovery states, "Results indicate that among recovering individuals, higher levels of religious faith and spirituality were associated with a more optimistic life orientation, greater perceived social support, higher resilience to stress, and lower levels of anxiety."
As spirituality is very personal to each person, it is important for you to find a religious rehab program that aligns with your faith. Most religious rehab centers focus on one specific faith, whether that be Muslim, Jewish, Christian, or any other religion. This means, for example, that a Christian rehab will align its offerings with a Christian perspective. There are hundreds of faith-specific rehabs across the United States, so it is important to find one that is a good match for your beliefs, or you may not feel comfortable, and this could adversely affect your recovery.
If you are considering a religious rehab program for yourself or a loved one but have questions, concerns, or want to find a treatment program near you, call us today. We at Rehab Carolinas are experienced in substance abuse and addiction and are here to help.