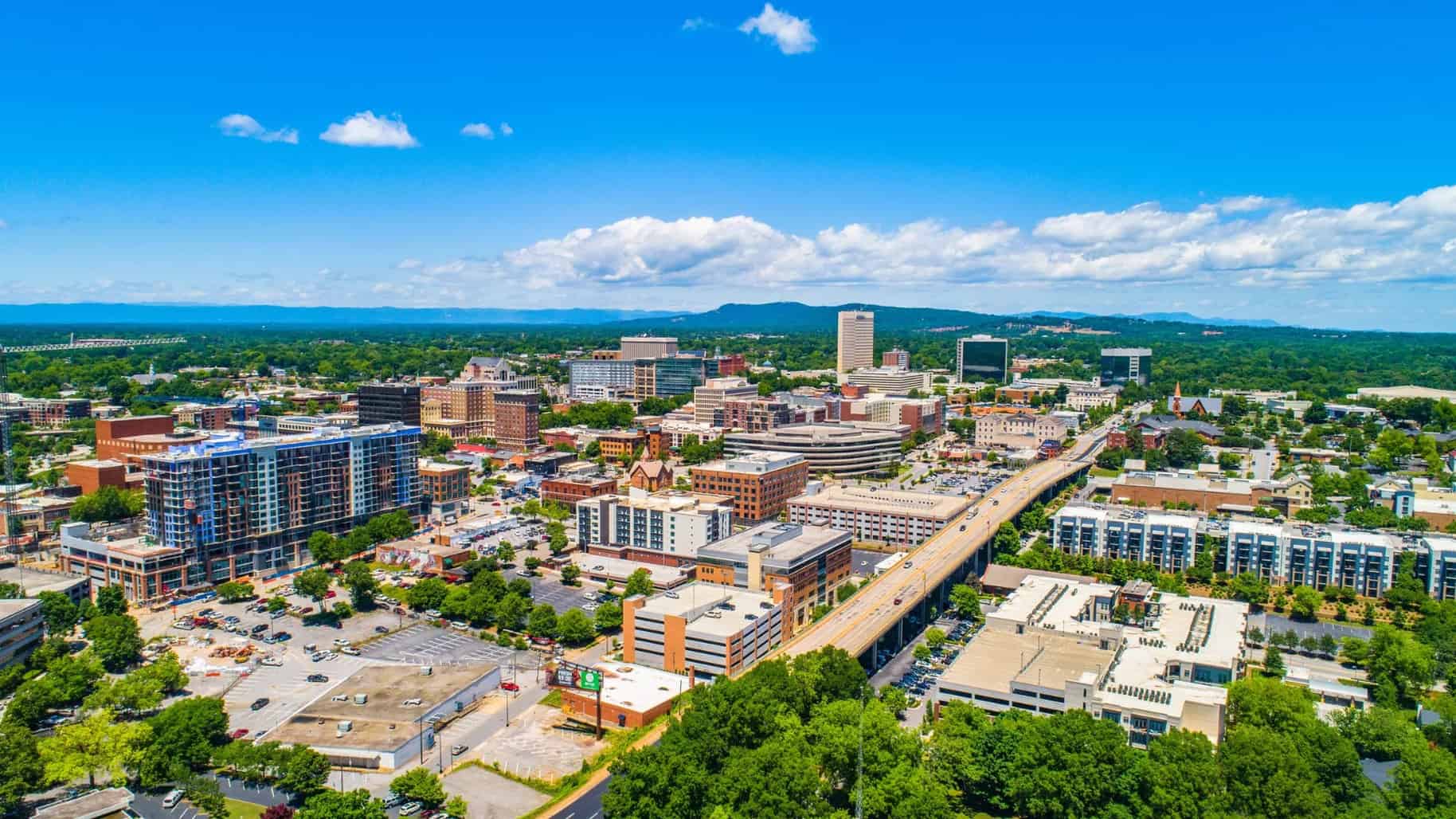 Different Types of Rehab Programs
When determining if professional addiction treatment is needed for yourself or a loved one, it can be difficult to know which type of rehab program is the most suitable. Some treatment programs are more intensive than others and require a larger commitment, whereas other programs may only minimally interfere with work or home life. Due to the gravity of choosing the right program, it is important to be informed on the various addiction treatment options that are available before deciding on one.
Types of Rehab Programs
Detox
Detox is a service that helps eliminate all traces of an addictive substance within the physical body. Due to the withdrawal period being highly uncomfortable for most clients, clinicians supervise the process and administer fluids, nutrients, and medicines if required. Detox is typically an introductory treatment in which clients may get clean in order to advance into a more intensive addiction program.
Inpatient Treatment
Inpatient treatment programs are usually what people think of when they think "rehab". As a more traditional program, inpatient treatment consists of immersive, full-time therapy, exercises, and workshops. Clients enrolled in an inpatient treatment program live in shared rooms within the facility. This allows for constant supervision of clients and an overall sense of structure.
Outpatient Treatment
Outpatient treatment for addiction is usually intended for clients who have completed some form of inpatient treatment and are ready to gradually transition into independent living. For clients who wish to work, attend school, or commit time to other daily routines but still require regular support and therapy, an outpatient program is an ideal option. It's also a great choice for individuals who need addiction treatment but still need to fulfill work or home life duties.
Medication-Assisted Treatment
Medication-assisted treatments (MAT) are beneficial to individuals who need extra assistance in fighting drug cravings. Popular medications used include methadone, suboxone, and Vivitrol, among others. Most MATs are administered to fight opioid-specific cravings and withdrawal symptoms. The prescribing physician may administer medication during only the initial stages of treatment or may continue to prescribe the medication throughout the duration of an addiction treatment program, depending on the severity of the clients' symptoms and the likelihood of relapse.
Sober Living Homes
A sober living home, commonly known as a "Halfway House", is a safe and supportive environment or residence where the common goal of the household is substance abstinence. This can be accomplished through drug testing, curfews, goal setting, and a sense of camaraderie. Sober living effectively bridges the gap between residential substance abuse treatment and independent living.
12-Step Support Groups
Support groups such as Alcoholics Anonymous or Narcotics Anonymous utilize a 12-step method that helps members develop healthy coping and decision-making skills after having struggled with substance abuse. By completing the 12 steps and participating in group discussions, members work together to deconstruct addiction and maintain sobriety. These support groups are highly recommended for individuals who have already completed some form of professional addiction treatment and are comfortable living independently.
Faith-based Programs
Faith-based addiction treatment programs are ideal for individuals who are religious and prefer to have their religion as the core component of a program. These programs incorporate prayer, exercises in forgiveness, and the idea of a higher power in their treatment, as well as traditional modalities like individual and behavioral therapy.
There are many addiction treatment options available to choose from based on the stage of addiction. Regardless of which one you choose, it is important to seek help if you or a loved one is battling substance abuse. To learn more about addiction treatment programs and services in your area, Rehab Carolinas is here to help.