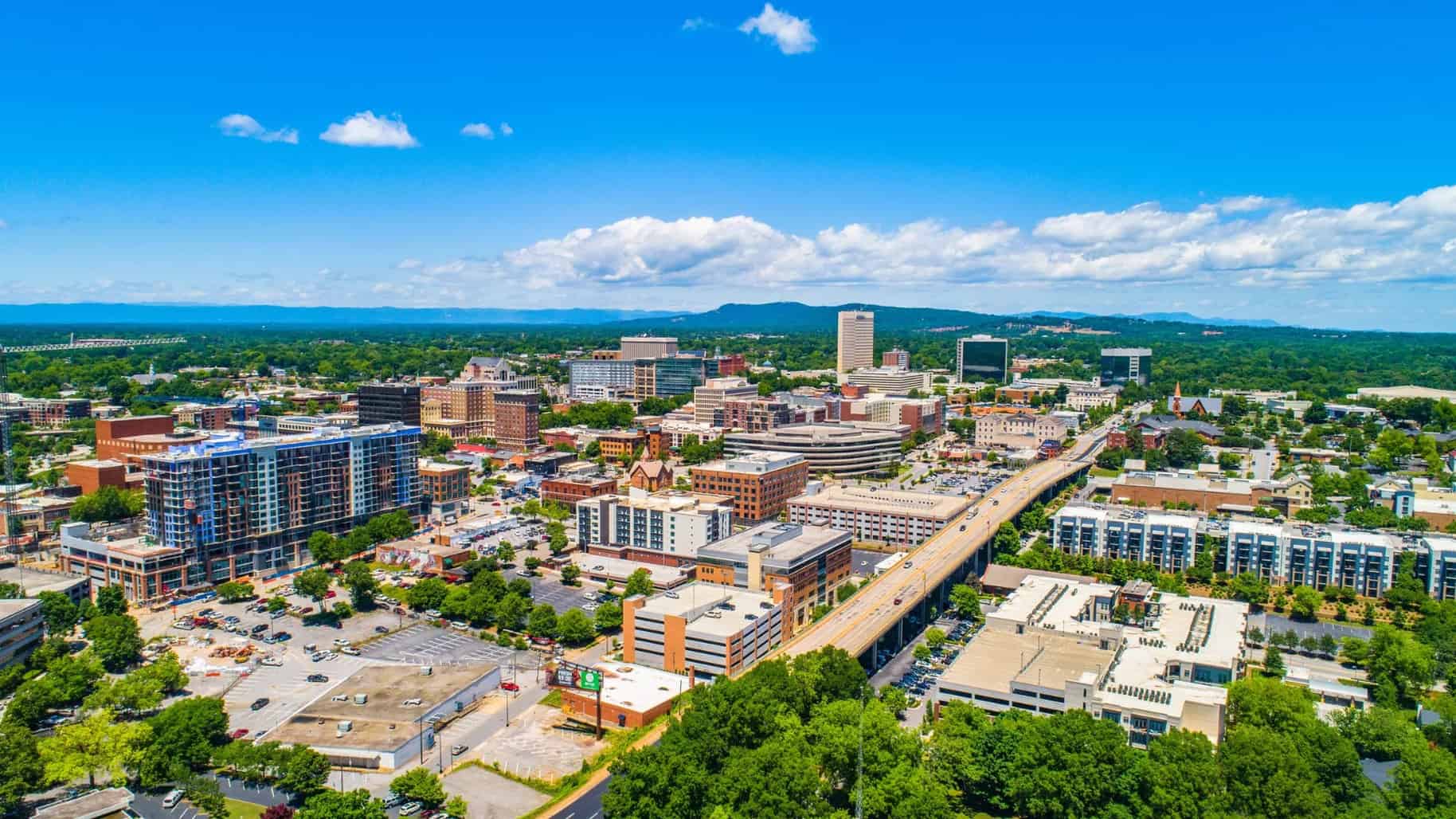 Medication-Assisted Treatment
What is Medication-Assisted Treatment?
Medication-Assisted Treatment (MAT) is a form of addiction treatment that involves the administration of medication to aid in a successful recovery from addiction. Research shows that the inclusion of MAT results in reductions in overdose deaths, criminal activity, and infectious disease transmission.
This form of treatment is typically used in severe cases of opioid addiction, but can also be used to combat alcoholism. Common medications administered during MAT treatments are naltrexone, methadone, and buprenorphine, among others.
Benefits of MAT
When given to patients, these medications work to relieve intense drug cravings and alleviate uncomfortable withdrawal symptoms. In doing so, these treatments significantly decrease the likelihood of relapse in patients and allow them the focus to pursue continued addiction treatment.
The prescribing physician will use their judgment to determine if MAT continuation is necessary throughout the duration of a client's professional addiction treatment. This clinical supervision assures that the patient remains safe and comfortable as they work towards a successful recovery.
Is Mediation-Assisted Treatment Right for Me?
MAT is intended for individuals who have a severe opioid or alcohol addiction and need extra assistance in curbing cravings. Research has proven that this form of treatment decreases the likelihood of relapse significantly and allows individuals the clarity needed to achieve successful, long-term recovery.
If you are considering MAT for yourself or a loved one but have questions, concerns, or want to find a prescribing physician near you, call us today. We at Rehab Carolinas are experienced in substance abuse and addiction and are here to help.