Our Door Is Open
With Rehab Carolinas, we provide a structured, comfortable, and supportive environment so clients feel right at home during addiction treatment
Residential Drug Rehab at Rehab Carolinas
Rehab Carolinas's specially designed residential treatment is your new home away from home. Our drug and alcohol treatment approach is a complete, all-inclusive program. During a stay at our facility, all of your needs will be met through our various services. Upon admittance, you will be assessed both medically and psychologically to determine each of your recovery needs. This way, each individual receives unique, specialized care, guaranteeing the best chance at long-term recovery success. We believe that entering an unfamiliar environment through residential treatment is imperative to developing the necessary coping skills needed throughout recovery. Additionally, our innovative program allows individuals to confront their addictions with constant medical and psychological supervision from our compassionate and caring staff. Lastly, we understand how a sense of community sustains motivation, commitment, and support throughout recovery.
Our Facility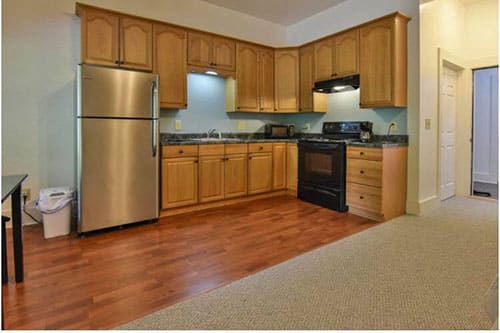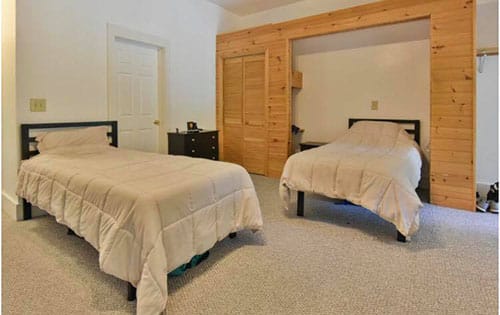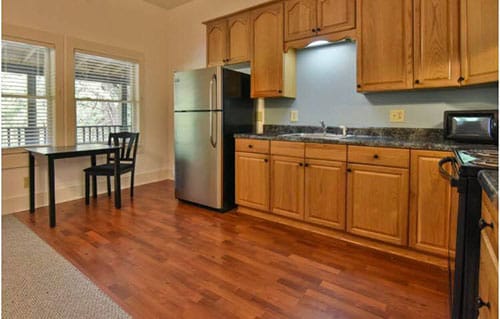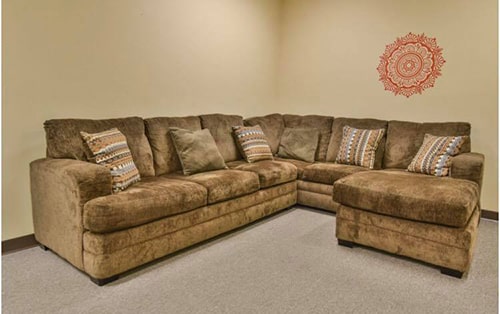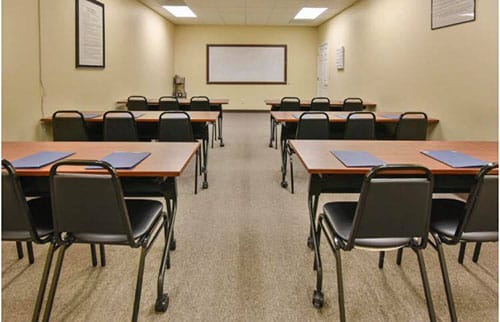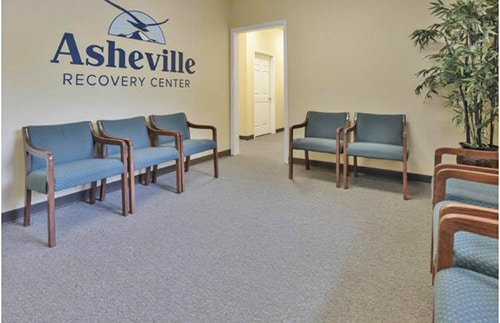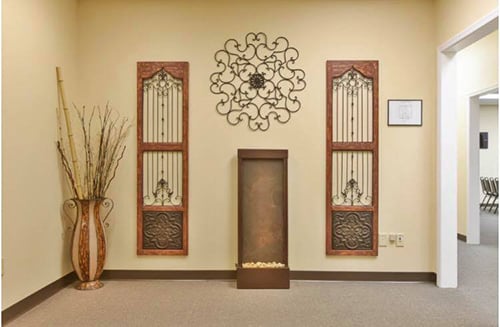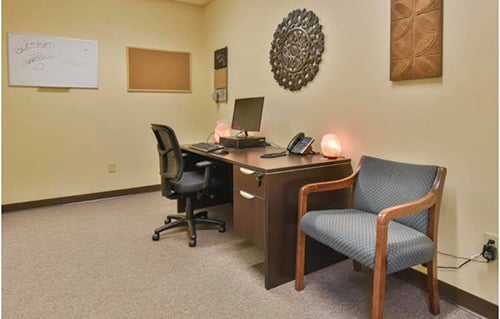 Our Programs
Residential Treatment
Partial Hospitalization Program
Intensive Outpatient Program
Did you know that most overdose deaths occur in the earliest days of recovery? Although residential treatment is a great tool for developing coping skills and addressing underlying causes of addiction, 30-45 days is simply not enough time to be 100% confident in early recovery. Therefore, our post-residential aftercare services provide traditional therapies, medical guidance, holistic therapies, and family counseling. Tapering treatment allows individuals to move back home and return to work while concurrently staying committed to a life of recovery and sobriety.
Services We Offer
Addiction Treatment
Family Counseling
Individual Therapy
Rapid Resolution Therapy
After Care
Group Therapy
Holistic Therapy
Recovery Testimonials
We can tell you about our program all day, but the only way to be sure that you will get the treatment care that you need is to hear it from the people who have successfully recovered through the help of our services. Looking for more reviews and testimonials? Check out our Facebook page to connect with more individuals who have graduated from a Rehab Carolinas treatment program.
"They are truly professionals they will treat you with the respect you deserve the team they have assembled to help you recover are top notch. I would recommend anyone that needs their help and services they will change your life for the better." –C.J.
"Great people who want to help! This is a wonderful place to find recovery and peace. Getting better surrounded by good people makes life a whole lot better" –L.C.
"Couldn't ask for a better group of people to help with your recovery!! Their concern and compassion for your recovery are truly amazing. They care!" –D.A.