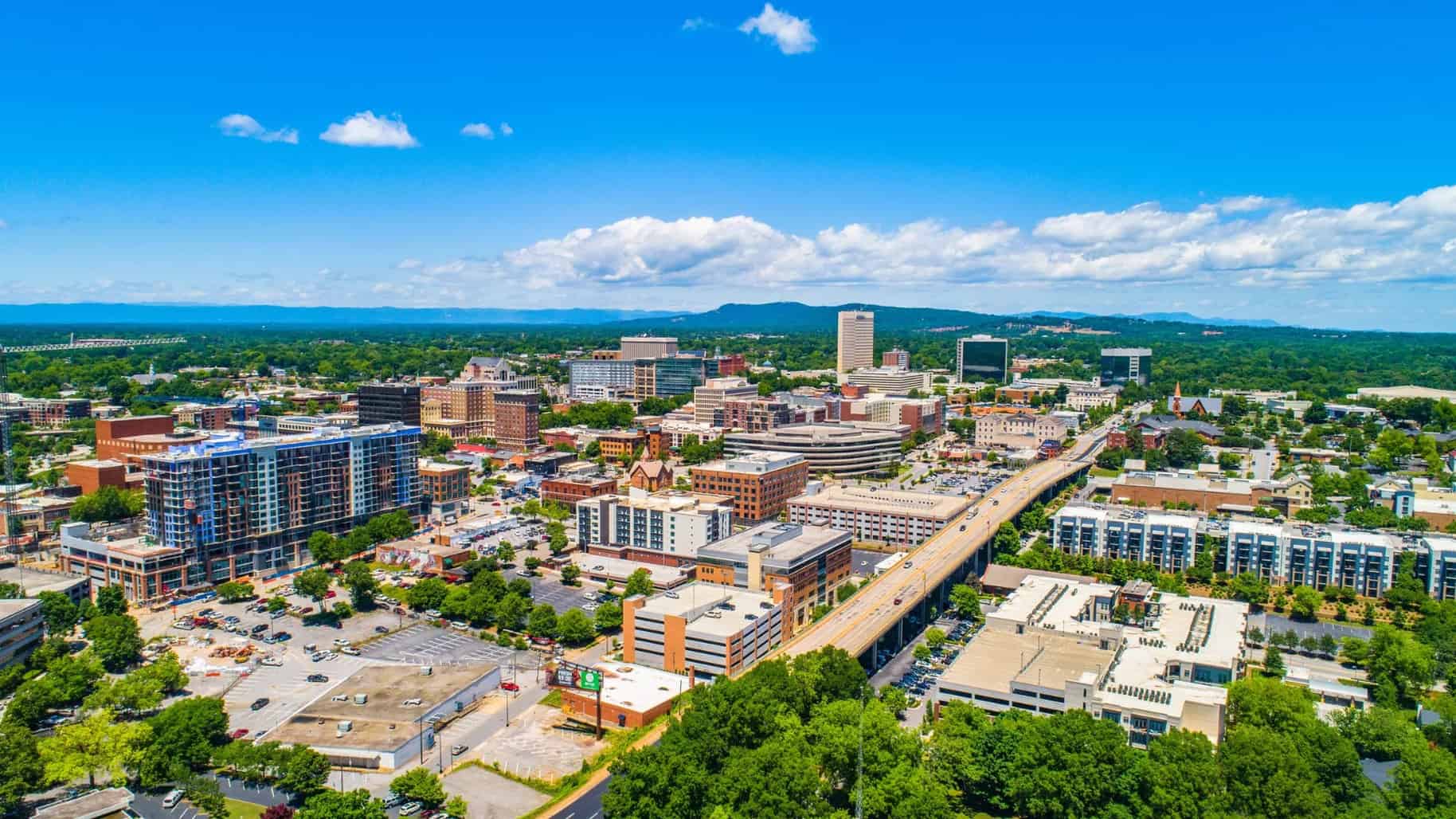 Locally Owned in North Carolina
Welcome to Rehab Carolinas
We connect people struggling with addiction in North Carolina and South Carolina with recovery and treatment centers
The decision to enter an addiction treatment program can be intimidating. That is why we at Rehab Carolinas are dedicated to providing credible resources and information to individuals who are ready to take back their life.
Drug addiction rates are at an all-time high in the United States, especially in the South and Appalachia. Rehab Carolinas is determined to shift this trajectory and assist individuals in receiving the quality treatment they deserve.
Rehab Carolinas works with many addiction treatment centers in the region that provide varying levels of care to individuals struggling with this disorder. This volume of treatment centers and their varying levels of care ensure that every individual can find their perfect treatment center match.
If you have questions or need assistance in finding the right addiction treatment program for you or a loved one, contact us today! You do not have to struggle alone.
Featured NC Facilities
Featured SC Facilities